ISBBB 2014 Plenary Sessions
Plenary I. 

Bioplastics, Biobased Materials and Biorefining - Current Status
Bioplastics and biobased materials span a wide gamut of choices, from biodegradable polylactic acid to non-biodegradable bio-nylon and polyolefins. This Plenary Session will explore the current status of these materials, in addition to highlighting the biorefining concept of using coproducts and byproducts to enhance the sustainability and economic benefit of biobased products, ranging from consumer and automotive applications to the construction industry.
Date: May 20, 2014 (1:30 PM to 3:40 PM)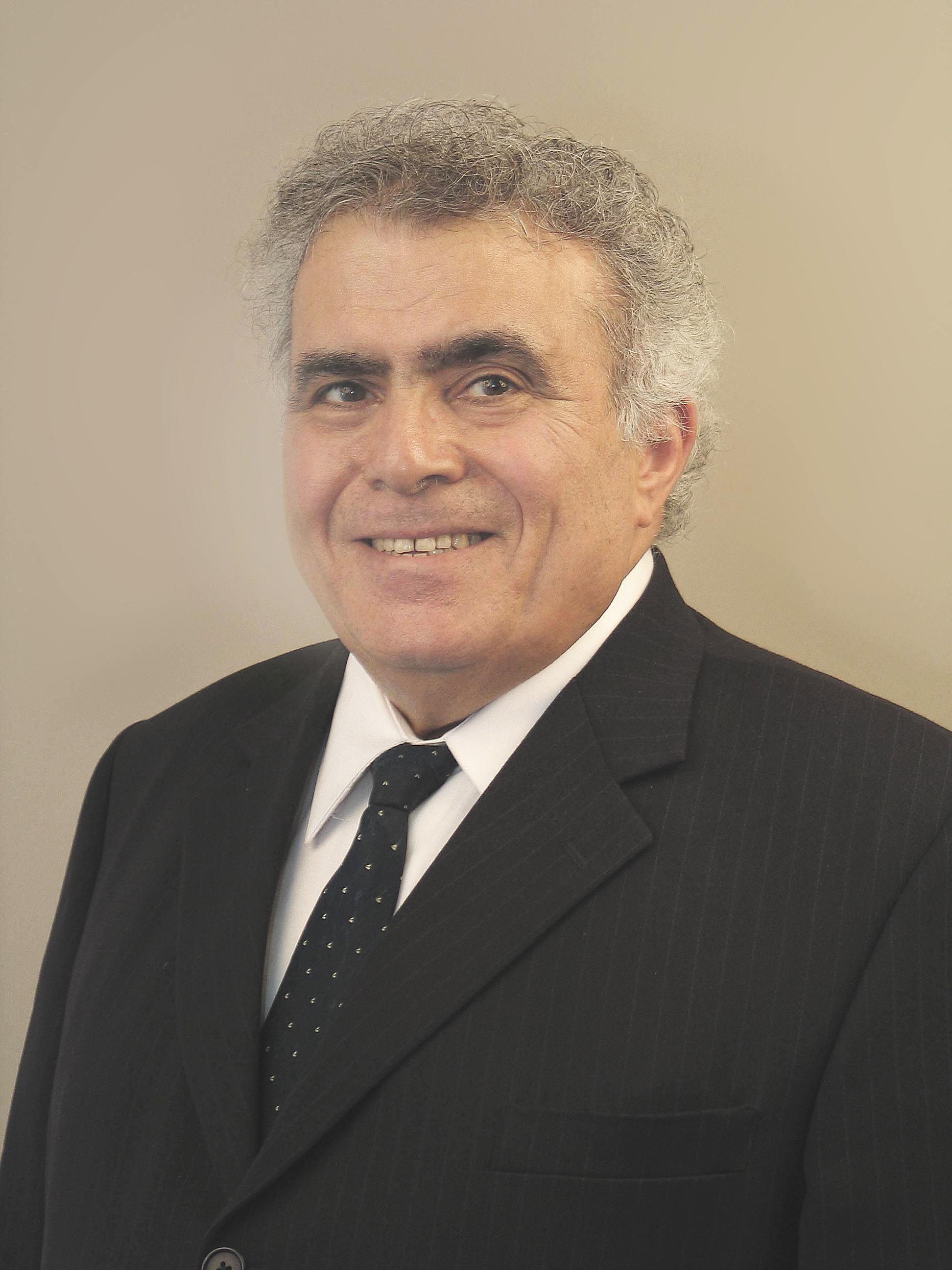 Moderator : Hamdy Khalil | The Woodbridge Group
Distinguished Speakers : 

Marc Verbruggen | NatureWorks LLC
Hari Sunkara | DuPont CR&D Molecular Sciences
Douglas A. Weishaar | Evonik Corporation
Amar K. Mohanty | Bioproducts Discovery & Development Centre, University of Guelph, Canada
Plenary II.

Challenges and Prospects of Commercialization – New Materials to Market Place

 
Universities and academic institutions face unique challenges in patenting, licensing and commercializing their research and development. The importance of collaborating and partnering with SMEs (small and medium enterprises) will be explored. 
Date: May 21, 2014 (10:40 AM to 12:50 PM)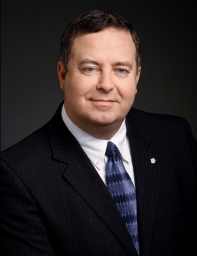 Moderator : Peter Frise | Auto21, University of Windsor, Canada
Distinguished Speakers : 

Richard Wool | Chemical and Biomolecular Engineering, University of Delaware, USA
Richard Gross | Rensselaer Polytechnic Institute, USA
Rui Resendes | GreenCentre Canada
Jay Hutchins | Faurecia North America
Plenary III. Bioproducts: Interaction between Government, Industry, Academia and Society
The field of bioproducts encompasses biofuels, biochemicals and biomaterials, which often overlap and need to be considered as integrated areas. This Plenary Session will offer international perspectives on ways government, industry and academia can work together to broaden the reach and market adoption of bioproducts to drive the bioeconomy. 
Date: May 21, 2014 (12:50 PM to 4:00 PM)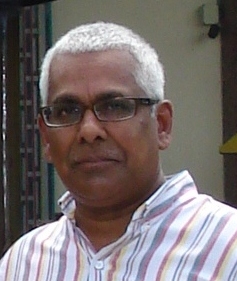 Moderator : Dilip Tambyrajah | International Natural Fiber Organization, The Netherlands 
 
Distinguished Speakers : 

Ramani Narayan | Chemical Engineering and Materials Science, Michigan State University, USA 
Ron Buckhalt | BioPreferred Program, USDA, Washington DC
Michael Toombs | Research and Innovation Branch, Ontario Ministry of Agriculture & Food and Ministry of Rural Affairs, Canada
Wolfgang Baltus | National Innovation Agency, Thailand
Plenary IV. Bioeconomy and Policy Aspects
In order to increase their commercialization potential and widen their market adoption, biobased materials will need to be readily available and cost competitive with their synthetic counterparts. By introducing new policies and incentives, bioproducts and bioplastics will continue to contribute and improve the bioeconomy with the end goal of having the industry become self-reliant and sustainable. This Plenary Session will show how biomaterials can be profitable.
Date: May 23, 2014 (10:50 AM to 1:00 PM)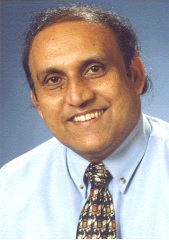 Moderator : Debes Bhattacharya | University of Auckland, New Zealand 
Distinguished Speakers : 

Catherine Cobden | Forest Products Association of Canada 
Gord Surgeoner | Ontario Agri-Food Technologies 
John van Leeuwen | EcoSynthetix 
Mohini Sain | Centre for Biocomposites and Biomaterials Processing, University of Toronto, Canada