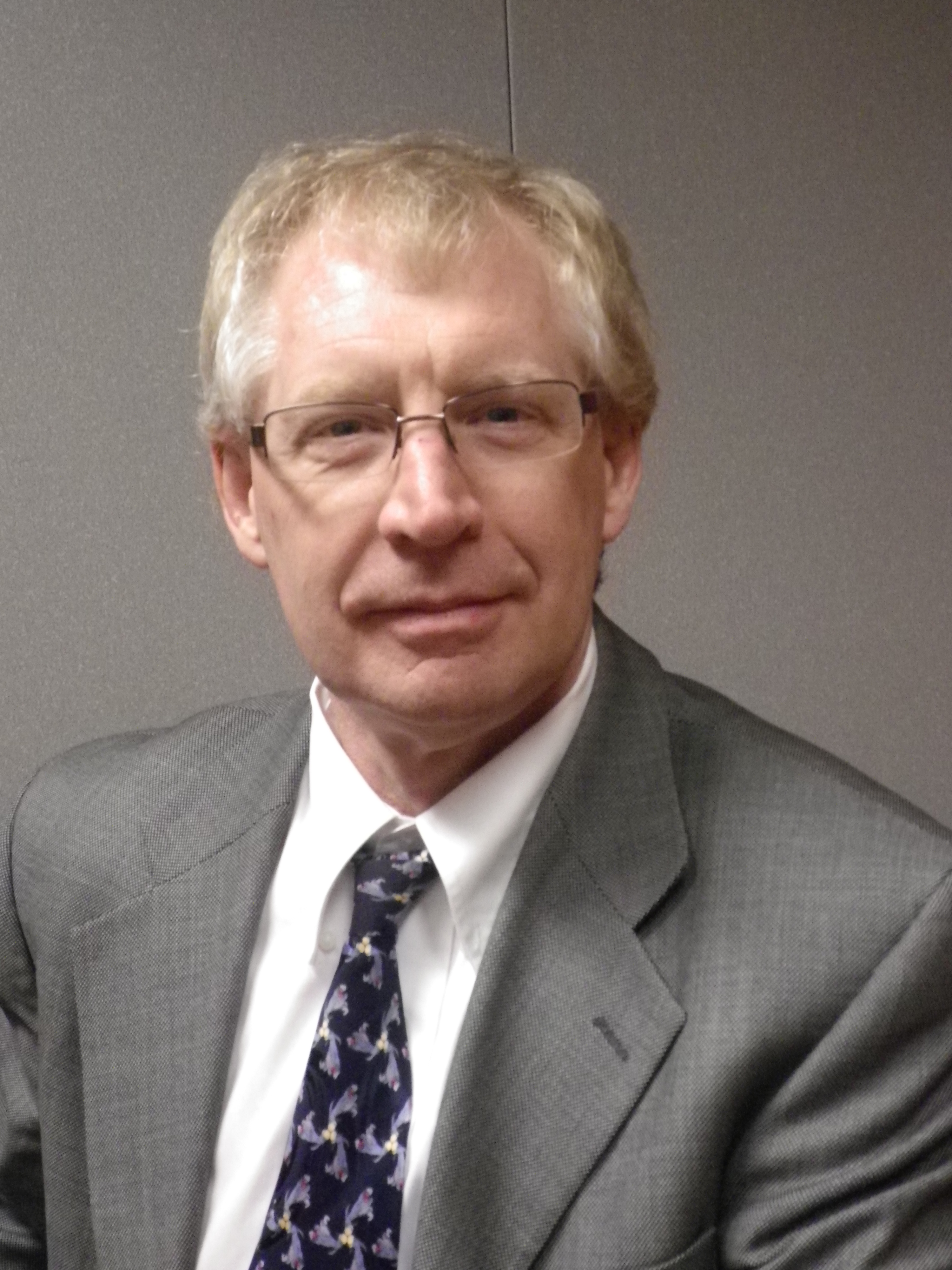 Michael Toombs | Director | Research and Innovation Branch, Ontario Ministry of Agriculture & Food and Ministry of Rural Affairs
Michael is the Director of the Research and Innovation Branch of the Ministry of Agriculture and Food and the Ministry of Rural Affairs, as well as the General Manager of the Agricultural Research Institute of Ontario (ARIO), a provincial agency that provides advice to the Ministers of OMAF and MRA on their research investment, managerial oversight of open competitive research programs and 17 research properties across Ontario. 
Currently, Michael is responsible for a number of initiatives:  leading teams to implement a capital strategy to revitalize and transform provincial agrifood and bioeconomy research platforms, funding initiatives that support the Vineland Research and Innovation Centre and the transformation of the Elora research complex, and the management of the OMAF and MRA/University of Guelph Partnership Agreement.
Michael has a background in leading government initiatives that target issues and solutions for the rural and the agriculture sectors. He has held a variety of Director level positions in OMAF and MRA including Regulatory Modernization, Client Services, and Land Use Planning.  Past projects have included Open for Business, the Greenbelt, the Premier's Award for Agri-Food Innovation, Agricultural Policy Framework- Renewal, and a Leadership Strategy for Rural Ontario.
Michael is a professional engineer with an undergraduate degree from Concordia University and a Masters in Water Resource engineering from the University of Guelph.