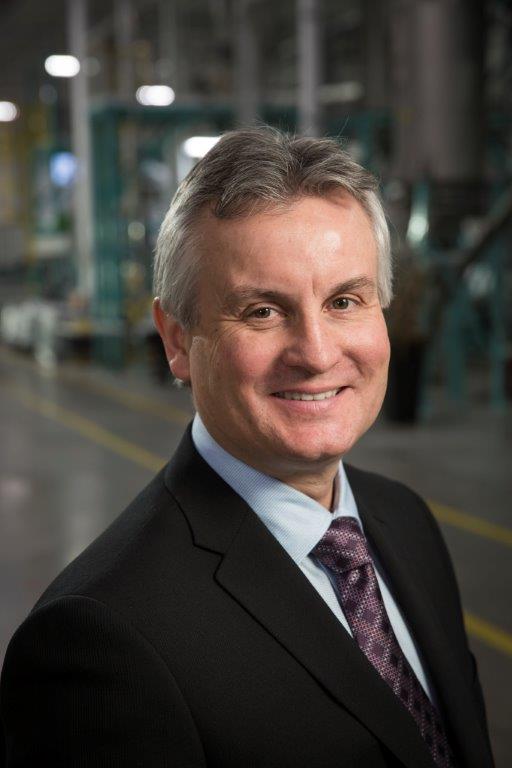 John van Leeuwen | Co-Founder and CEO | EcoSynthetix
John van Leeuwen is co-founder and Chief Executive Officer of EcoSynthetix, a renewable chemicals company specializing in the development of environmentally-sustainable polymers that can be used as inputs in the manufacturing process of a range of industrial and consumer products. Mr. van Leeuwen co-founded EcoSynthetix in 1996 and led the company to the largest cleantech IPO in TSX history, raising $100M in August 2011.
Mr. van Leeuwen was recently named to the Clean 16, a top position on the 2014 listing of Canada's clean technology and sustainability business leaders. In 2012, he and founding partner Dr. Steven Bloembergen were named Entrepreneurs of the Year in the Cleantech category by Ernst & Young.
Prior to co-founding EcoSynthetix, Mr. van Leeuwen led a venture capital organization, started up the North American operations of a European software company which led to a successful NASDAQ IPO in 1995, and earlier in his career, held leadership positions in the agricultural biotechnology and petrochemical industries. He holds a Bachelor  of Applied Science in Chemistry from the University of Waterloo.