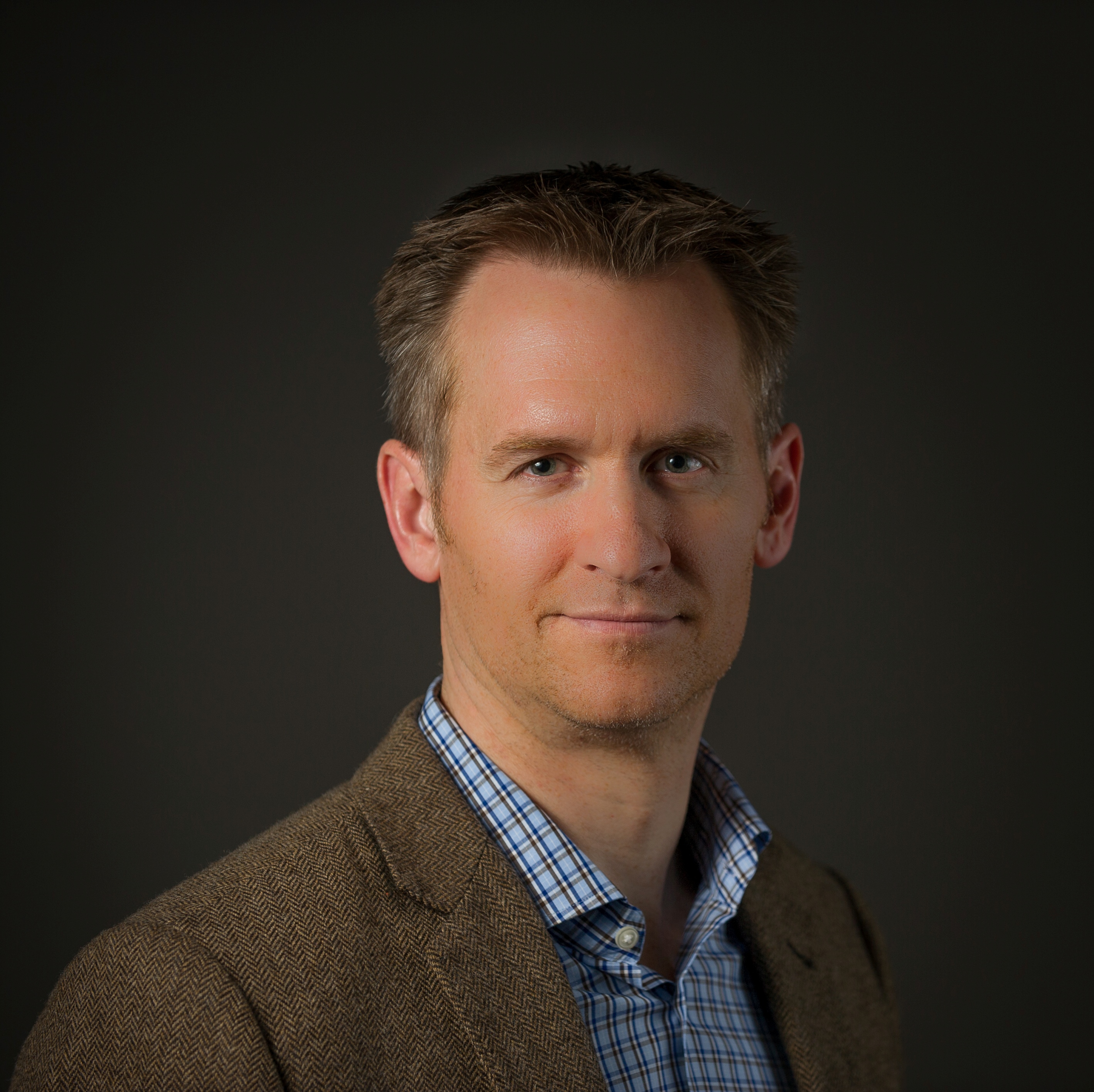 Jay Hutchins | Director of Marketing and Product Planning, Interior Systems | Faurecia North America
Jay Hutchins has held several positions specializing in program management, negotiation and costing throughout his career.
Prior to Faurecia, Hutchins served as a component price analyst for Yazaki, as well as an account manager for TRAM. Upon joining Faurecia in 1998, Hutchins became part of the first local market rollout of Faurecia's costing methodology in North America.
As Director of Marketing and Product Planning, Hutchins is responsible for providing timely market intelligence regarding industry trends, production planning volumes and competitor assessments to evaluate new business opportunities for the Interior Systems division in North America. He works closely with Faurecia's innovation, research and sales teams to provide customer and consumer feedback on new product developments and position them to meet market demands. Hutchins plays a key role in the development of Faurecia's natural fiber composites strategy for vehicle interiors.
Hutchins earned a degree in marketing from the University of Michigan, Flint. He and his family reside in Fenton, Mich.