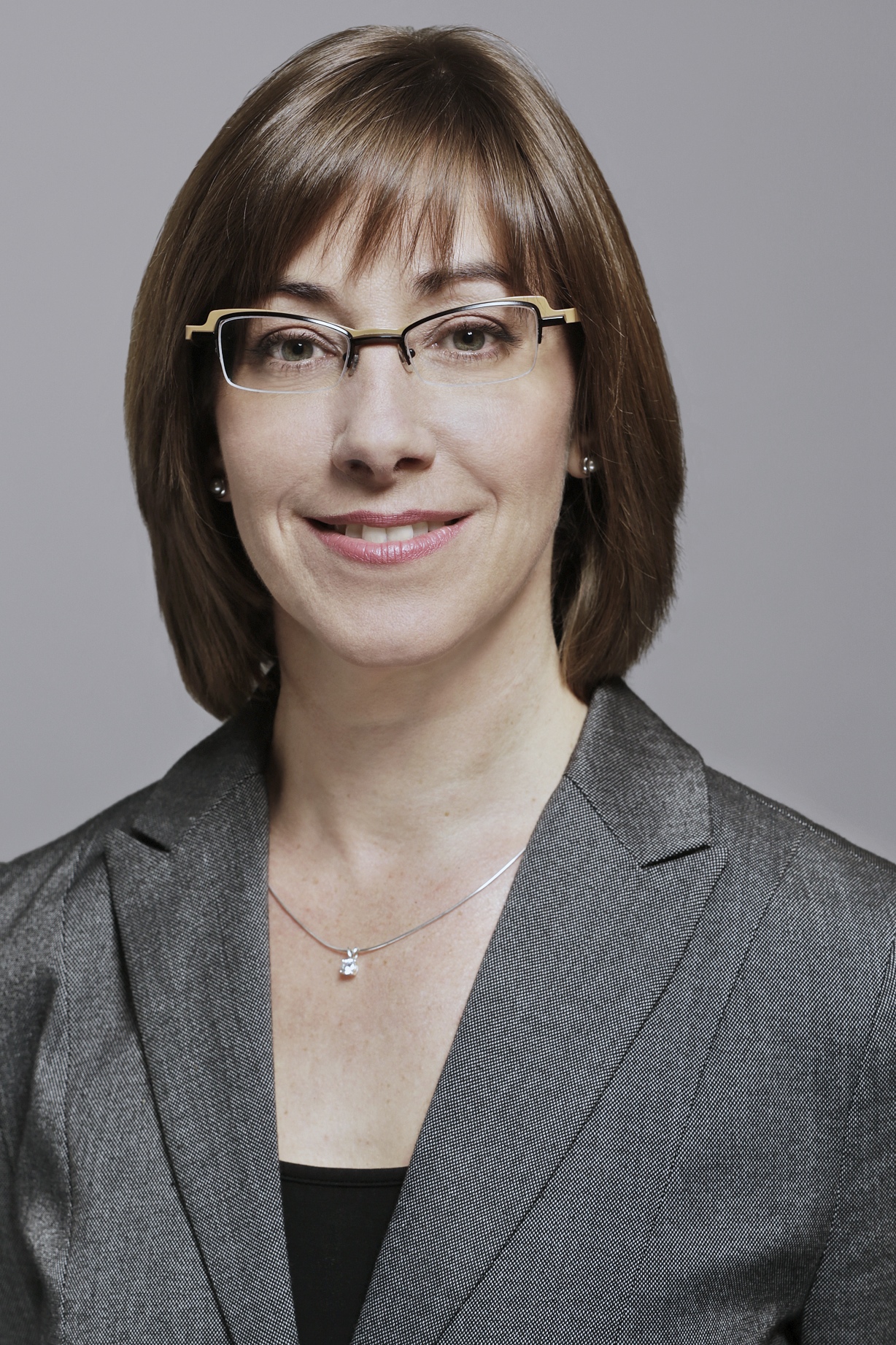 Catherine Cobden | Executive Vice President | Forest Products Association of Canada
Catherine Cobden is Executive Vice President of the Forest Products Association of Canada. She provides leadership and develops strategy on key files of the Association to ensure an effective national voice for the forest products industry. She supports FPAC in helping its members become global leaders in sustainability; attract highly skilled workers; and transform for longer term economic success.
Catherine has been a committed advocate for advancing the industry's competitive position and environmental performance for 25 years. She played a leadership role in developing the Canadian Forest Sector Transformation Strategy, shepherded the landmark Bio-pathways study and launched a new dynamic direction for the sector – Vision2020 – in 2012.
She is a Board member of FPInnovations and the Canadian Bioenergy Association.
Catherine is a chemical engineer from the University of Toronto.