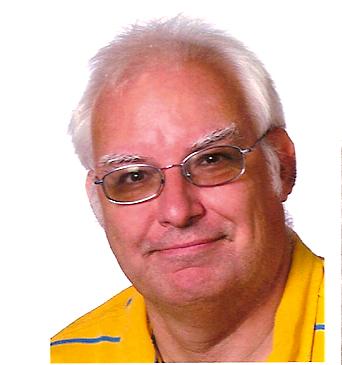 Wolfgang Baltus | Natural Products Chemist | National Innovation Agency
Born in 12/10/1957 in Salzgitter, Germany, Dr. Wolfgang Baltus is a Natural Products Chemist, receiving its PhD from the Technical University Braunschweig/Germany in 1987.
Prior to joining the National Innovation Agency (NIA) as Senior Project Manager for Bioplastics in September 2008 Dr. Wolfgang Baltus worked more than 15 years for BASF in Germany responsible for business development for environmental friendly coating products in Southeast Asia and China.
At the National Innovation Agency (Public Organization) (NIA) he is responsible for advising on technological and economic aspects of bioplastic production with focus on international projects and policy building. A further focus is on Innovation system management in the ASEAN region. The German government supports his work via the CIM instrument.
In 2012 Dr. Baltus was engaged in the multi-stake holder global market study for bio-based resins of the German NOVA Institute which has been published in spring 2013 and which is considered as most comprehensive market study of bio-based polymers ever made.
He is regarded as one of the leading experts on bio-based polymer markets and policy in Asia.