ISBBB Video:
ISBBB 2014 Speakers:
**Planned Publication in 2 Special Issues of
Journal of Biobased Materials and Bioenergy**
(Policies for these issues are available for interested presenters.)
Welcome to the 13th ISBBB Conference
We are pleased to invite you to attend the 13th International Symposium on Bioplastics, Biocomposites & Biorefining: Moving towards a Sustainable Bioeconomy May 19 to 24, 2014 taking place in Guelph, Ontario, Canada.  ISBBB 2014 is a continuation of the popular and globally recognized International Conference on Biocomposites – Transition to Green Materials held in May of 2012 in Niagara Falls, Ontario.  
This symposium was created to reflect the broadening scope of ongoing research activities and new developments in the areas of biobased polymers and biorefinery, which have been added as key focus areas. This important international meeting will also continue to examine the ongoing innovations in the fields of biocomposites and green composites, and include a special focus on sustainability and durability of biobased materials for broad applications.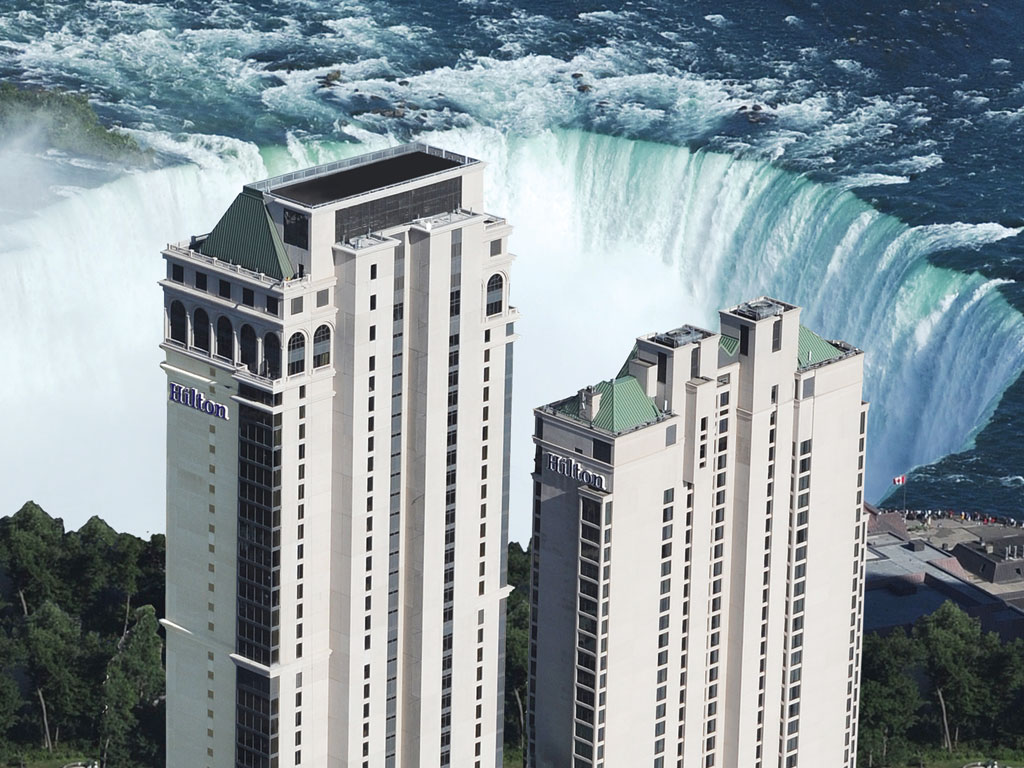 ISBBB 2014 will include oral and poster presentations in addition to industrial exhibits, and will feature plenary speakers and keynote talks by world-leading experts in all focus areas. The conference banquet will take place at the Hilton Hotel and Suites in beautiful Niagara Falls, Ontario, with complementary return shuttle service. The conference setting will also allow numerous networking opportunities, and encourage discussions and knowledge transfer of policy aspects and sustainability of biobased products. 
Conference Chair
Professor Amar K. Mohanty, PhD
Premier's Research Chair in Biomaterials & Transportation
Director, Bioproducts Discovery & Development Centre (BDDC)
University of Guelph, Ontario, Canada, N1G 2W1
Co-Hosting Organizations
OUR SPONSORS
   Platinum Sponsor   

               Gold Sponsors               

 

   Silver Sponsor   

 

        Bronze Sponsors        

| | |
| --- | --- |
|       |   ​​    |

 

  Student Achievement Award  
  Sponsor  
 

   Audio Visual Sponsor   

 

   Supporting Organizations   

                     

 

 

 Exhibitors   


 
                                                               Select City of Guelph images courtesy of Visit Guelph.